</p>
Mon Shu Uemura Holiday 2012 Gift Set – Limited Edition 
This gift set will be available in two variants with different colors. Each set includes: Velvet 6 Eyeshadow Palette or Bordeaux 6 Eyeshadow Palette, the famous Shu Uemura eyelash curler, Perfect Natural Mascara in black and a makeup bag.
Mon Shu Uemura Tsuya Holiday 2012 Kit – Limited Edition
This kit includes: Tsuya Essence 30ml, UV Under Base Tsuya Mousse, Cleansing Oil Premium A/O Advanced (trial size) and a cosmetic bag.
Apart from the Holiday 2012 Kits there are other items available which are sold separately and will be available in Limited Edition due to the special packaging.
Karl for Shu Premium Eyelash
Karl for Shu Mini Eyelash
Rouge Unlimited - available in 4 different shades
Painting Liner- available in purple
Nail Color and Stickers - available in 3 colors
Cleaning Oil Premium A/O Advanced
UV Under Base Tsyua Mousse Peach
</p>
Mon Shu Mini Brush Set
Karl for Shu Shu Baby Mini Makeup Box
Available:
International Launch Date – mid-November 2012
Japan Launch Date – 1 November 2012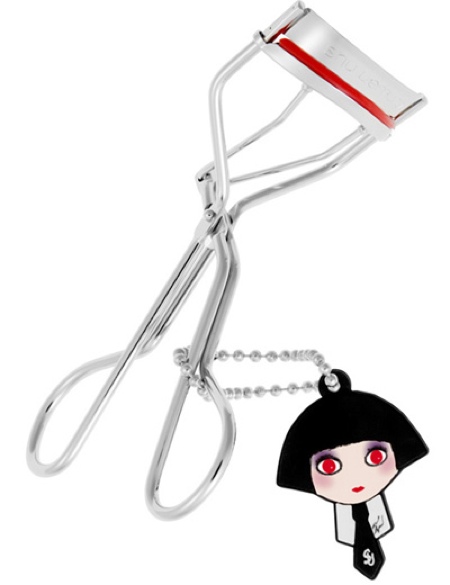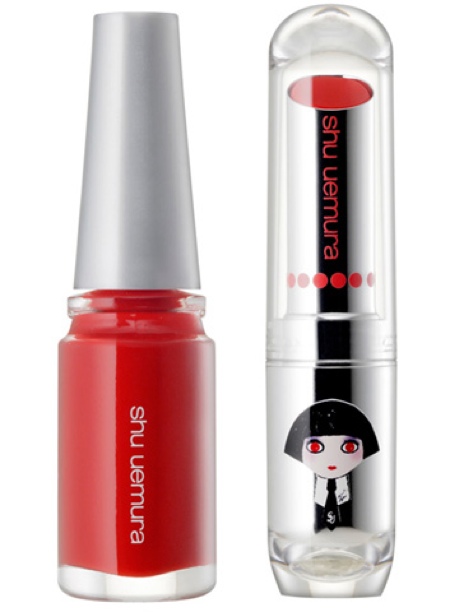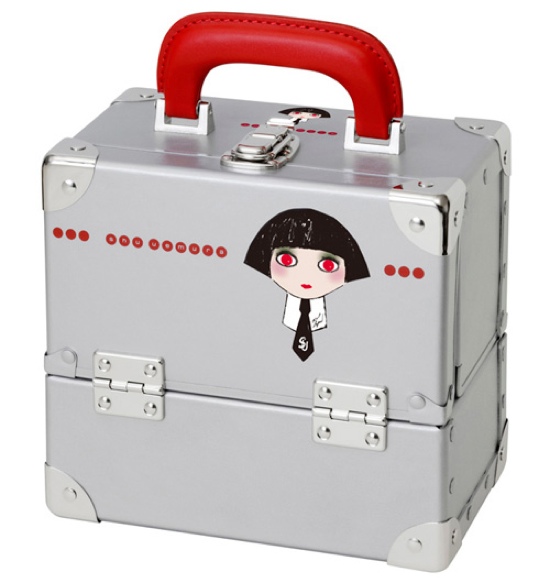 All photos courtesy of Shu Uemura.
<iframe width="560" height="315" src="http://www.youtube.com/embed/wnSdltMe5rA" frameborder="0" allowfullscreen></iframe>