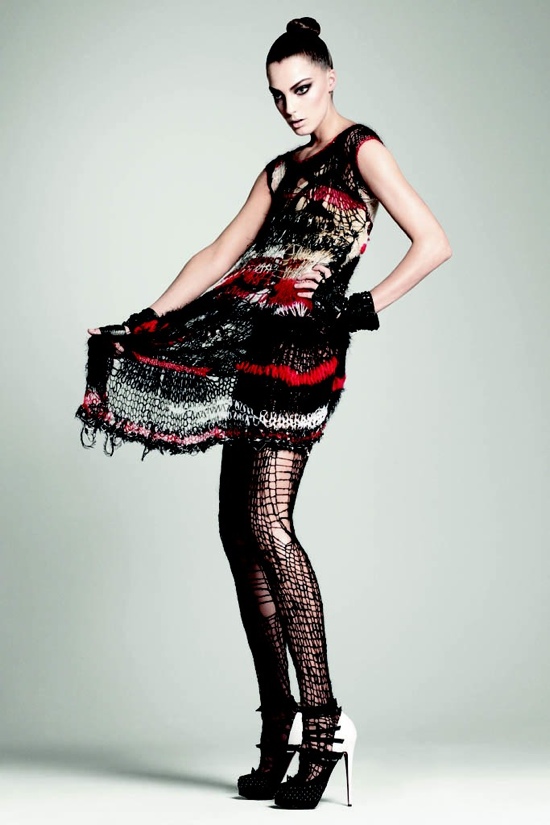 Rodarte 2008 by David Sims.
</p>
Next May, the Metropolitan Museum of Art's Costume Institute will stage "Punk: Chaos to Couture," its big spring exhibition seeking to highlight the origins of the punk movement and draw direct connections to haute couture and ready-to-wear creations that it has inspired for the past three decades.
The show, which will be open to be public from May 9 to Aug. 11, will be inaugurated on May 6, when the annual Costume Institute benefit gala is scheduled to take place at the museum with Rooney Mara, Givenchy's Riccardo Tisci, Lauren Santo Domingo and Vogue editor-in-chief Anna Wintour serving as co-chairs.
Costume Institute curator Andrew Bolton had been mulling a show about punk for quite some time. "Punk broke all rules when it came to fashion, and everything became possible after punk," he said. "Its impact on high fashion became so enormous, and continues at the same time."
"The show will start off primarily with the origins of punk and the tale of two cities," Bolton noted. 
"It's generally accepted that punk was a musical movement that emerged in the early to mid-Seventies at CBGB and Max's Kansas City [in New York] with punk bands like The Ramones. When it emerged in London, it became a different phenomenon that was much more political and aesthetic. That look of punk was formulated in London primarily through Vivienne Westwood and Malcolm McLaren."
The exhibition, at the museum's Cantor galleries, will feature about 100 men's and women designs on display, juxtaposing original punk looks with the designer creations that were inspired by or incorporated punk elements, e.g., Gianni Versace's ultrasexy black safety pin dress that made Elizabeth Hurley an overnight star.
"The first time it was adopted into high fashion was really with Zandra Rhodes in 1977," Bolton said. 
"Primarily the biggest legacy is DIY [do-it-yourself] and deconstruction," he added. "Punk has had one of the biggest influences on fashion over the last 30 years, and sometimes people wear punk without even realizing it."
The list of designers in the exhibition is extensive: Haider Ackermann, Miguel Adrover, Azzedine Alaïa, Boudicca, Ann Demeulemeester, Dolce & Gabbana, Andrew Groves, Marc Jacobs, Rei Kawakubo, Alexander McQueen, Rodarte, and Alexander Wang are just some of the names that will be incorporated in thematic galleries. These will be titled "Rebel Heroes," "The Couturiers Situationists" (focusing on punk's godparents McLaren and Westwood); "Pavilions of Anarchy and Elegance," "Punk Couture;" "DIY Style" and "La Mode Destroy." Photographer Nick Knight, who is known to incorporate innovative technology into his images, will serve as the creative consultant and will create the gala's look with Raul Avila.
Santo Domingo, Moda Operandi's cofounder and creative director, said, "History is one of the greatest sources of inspiration in fashion, and we are especially excited for this exhibit because of punk's long-lasting impact upon fashion today."
Asked if he expects to see many Mohawks and other punk behavior at fashion's party of the year, Bolton laughed. "I think we will be seeing dresses with a slight tear or gaps, which is so punk but very subtle," he said.
Whether or not The Sex Pistol's Johnny Rotten, whose irreverent behavior raised a few eyebrows at the gala for "AngloMania" will be invited back for an encore remains to be seen, but Bolton assured that his spirit will be there either way. As he put it, "He was so inventive in terms of his self-presentation, he will definitely be in the presentation."
Sid Vicious in 1977 by Dennis Morris.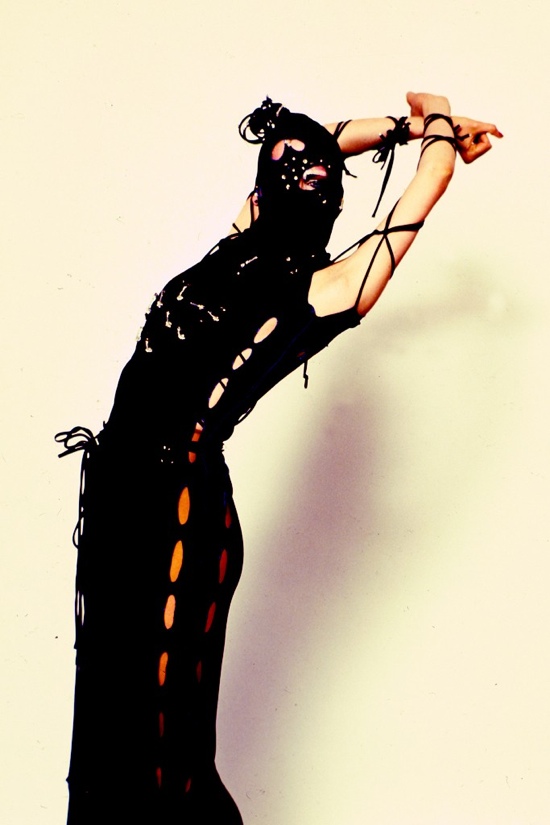 Zandra Rhodes 1977 by Clive Arrowsmith.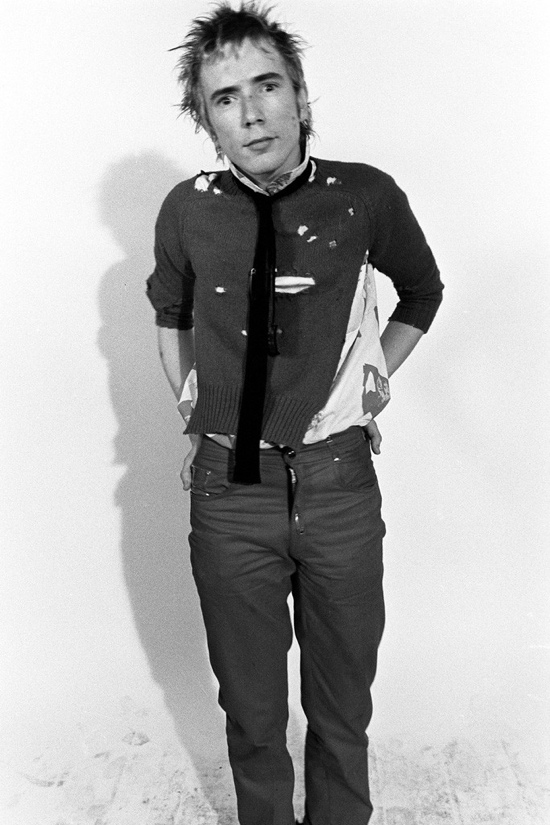 Johnny Rotten in 1976 by Richard Young.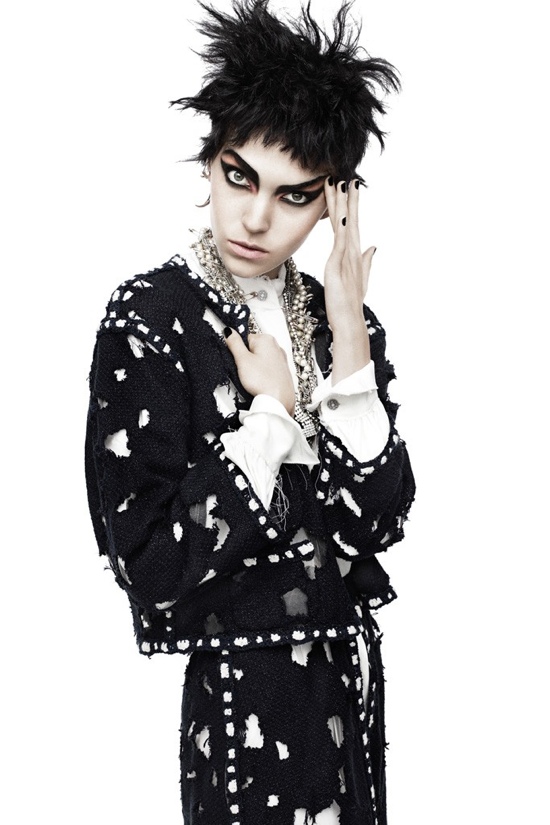 Chanel 2011 by David Sims.