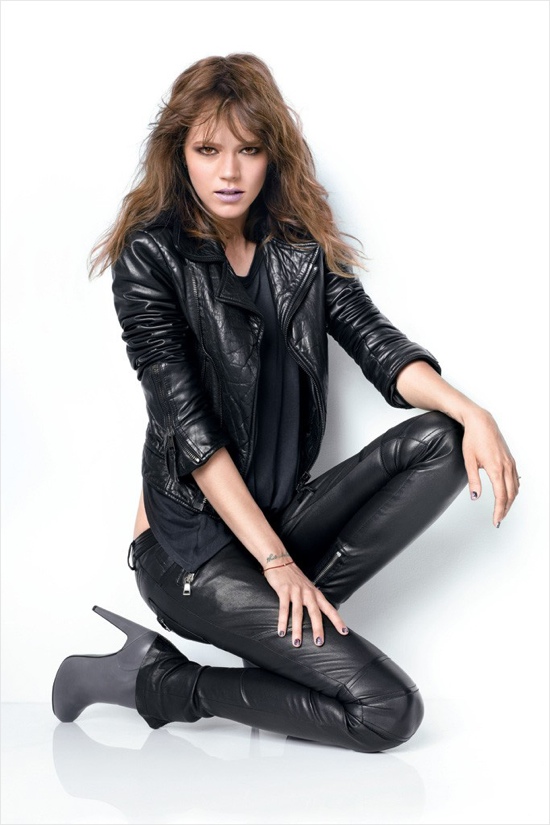 Maybelline has just appointed Danish model Freja Beha Erichsen as their newest spokeperson, joining the ranks of Christy Turlington, Emily DiDonato and Erin Wasson.
Damien Bertrand, Maybelline's global brand president said "Freja is an incredibly beautiful and confident woman.  Not only is she a top model for a new generation, but she is also a modern style icon off the runway.  She truly captures the catwalk-to-sidewalk spirit of Maybelline."
The new ad campaigns featuring Freja will be appearing this Fall.
Photo courtesy of Maybelline.
<iframe width="560" height="315" src="http://www.youtube.com/embed/_26FZkriLb0" frameborder="0" allowfullscreen=""></iframe>