When Fashion meets Art… Dior is proud to announce its unique collaboration with the artist Anselm Reyle, which gave birth to an original and vibrant collection of leather goods, accessories and makeup, currently presented exclusively in a Miami pop-up Dior store during the Art Basel show. Full festivities include intimate conversations with artists, celebrities and advisors.
Dior, Miami Design District, 191 NE 40th Street, Miami, FL.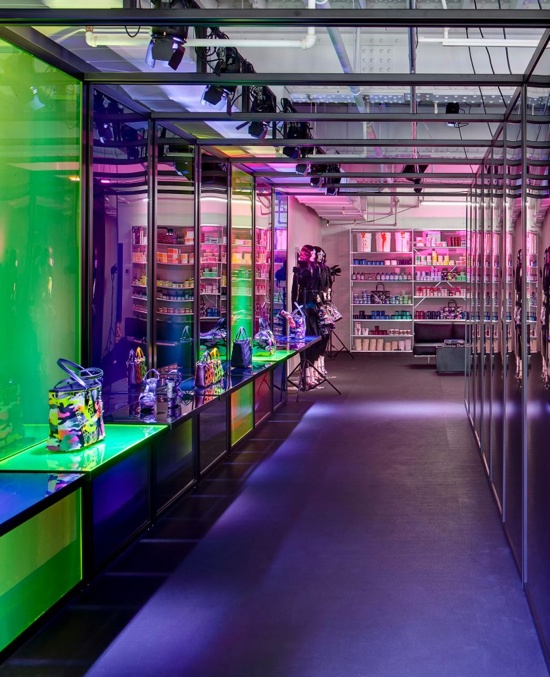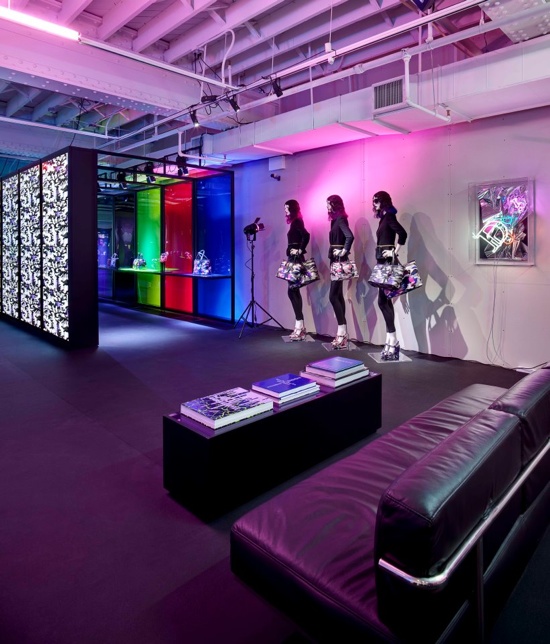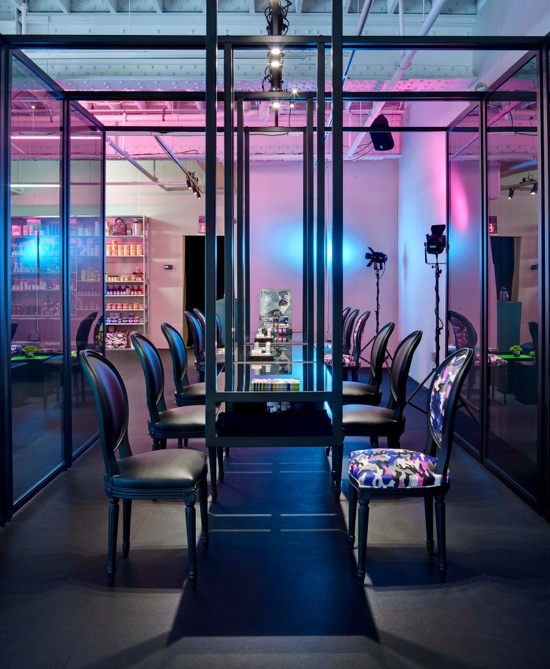 All photos courtesy of Dior.
<iframe src="http://widget.shopstyle.com/widget?pid=uid7201-1162351-77&fts=Dior&cat=Any&width=4&height=1&border=0&footer=0" scrolling="no" frameborder="0" height="244" width="562" name="shopstyle_search"></iframe>